Humans of SKY
A simple idea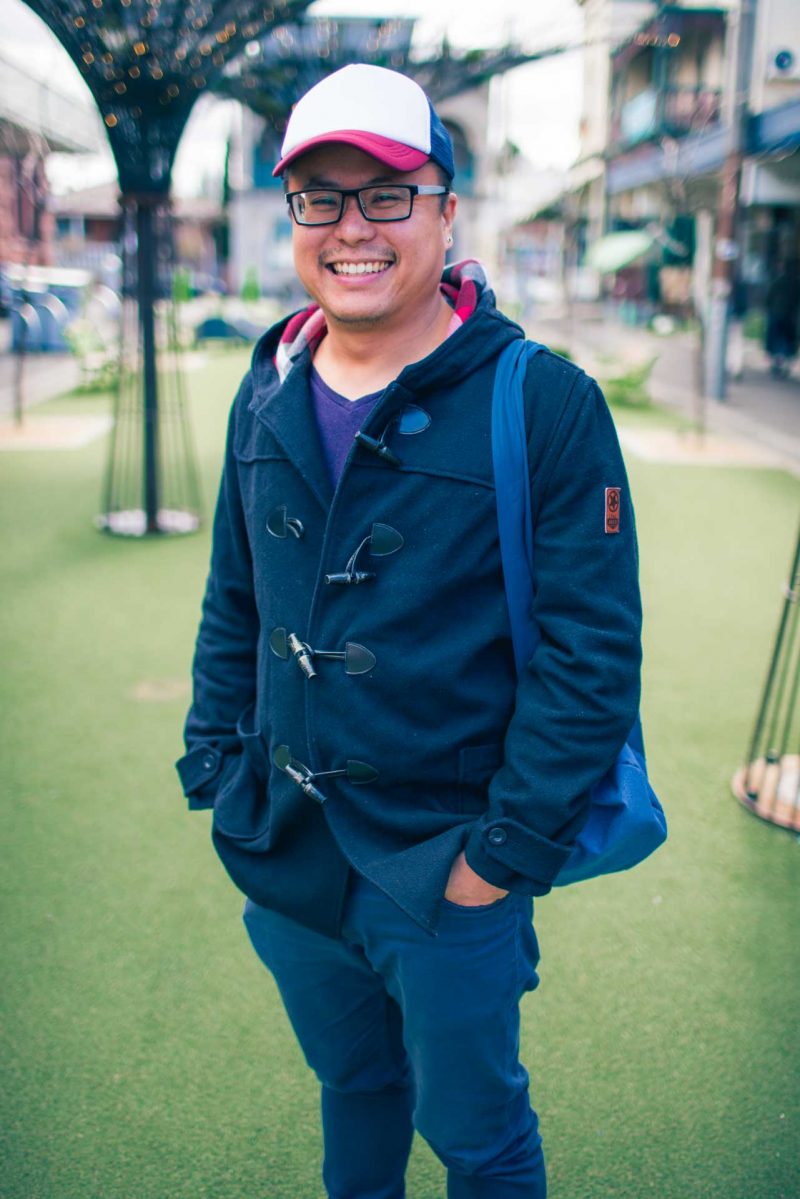 John Ng, founder of Humans of SKY
A personal passion…
John Ng
Hello, I'm John Ng, Founder of Humans of SKY.
I'm excited by the Humans who make up the social fabric of the inner west.
Humans of SKY is the Seddon, Kingsville and Yarraville guide to food, drinks, services, community and most importantly, the Humans behind them.
Who are the Humans who have transformed the inner west into such a liveable community hub?  Why are they here and how did they get here? Where are they from? What's their story? Where can you find them?
Subscribe to the newsletter to find out about the latest Humans, offers from the local businesses and don't forget to say hi to the Humans when you see them on the street!
What about your story?
If you've read our stories, you know what we're about. So if you've got an amazing story – and who doesn't – we'd love to hear from you. Feel free to get in touch on our contact page to tell us a little about yourself.

Or if you're happy to keep on reading, subscribe to our newsletter below.