"I guess I'm just like any refugee that settled in Australia with their family, we came looking for a better life. By the time I arrived in Australia I had already spent three years in Saudi Arabia, and seven years in Bosnia and Herzegovina, which was my first home.
I was born in Mostar, a city most famous for its old bridge that is situated over the Neretva River, the famous river that runs through the country.
When you speak with a Bosnian, there are two lifetimes, before the war (1992) and after the war. Before the war and from my first home, I hold with me a multitude of memories; summer home and holidays visits, family events, and lots of fun with my cousins and kids from the block.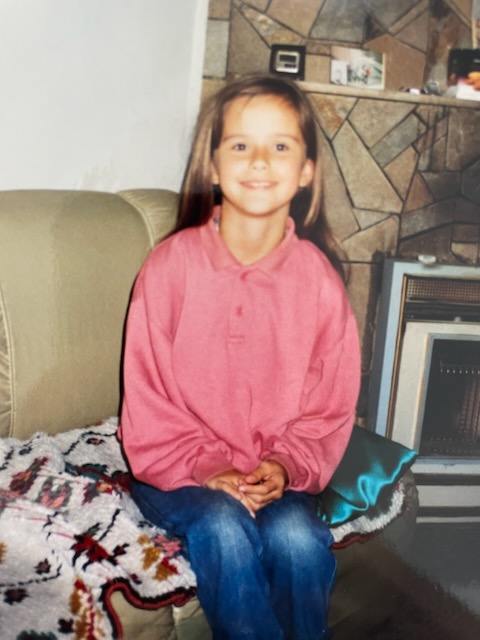 In 1992, when the Balkan war engulfed us, everything transformed in an instant, our lives like many others shattered and the world I knew shattered alongside it. My family was lucky enough to escape to Saudi Arabia, on the merit of my father being severely injured with a shrapnel wound to his head from a bomb explosion. Many were not so lucky.
Before we made it to Saudi Arabia, my mum, sister and I fled to Croatia where we lived in a refugee camp for about 9 months. At the time, I'm not sure where my dad was, I just knew that he wasn't with us.
As a kid experiencing war, I didn't know much, nor the extent of the situation, or how it turned to be that we were going to Saudi Arabia or when, all I knew was, you just do as you're told and stay quiet in those moments.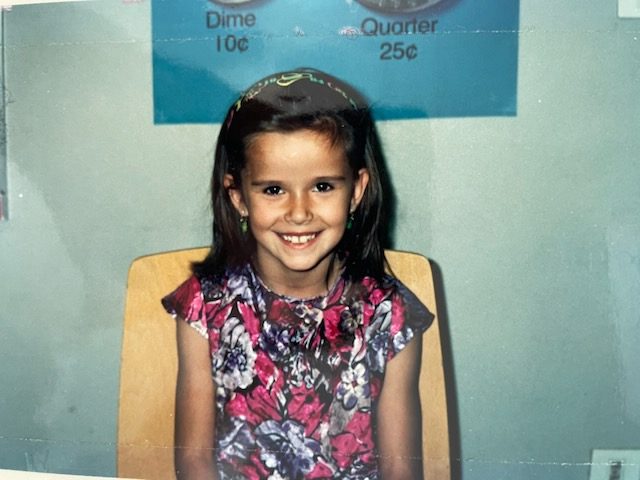 At some point we were reunited with dad and as refugees we received an invitation to a town in Saudi Arabia called Taif. The country was providing humanitarian aid and assisting seriously injured people. Numbers were of course limited, and I would say we were lucky to make it on the list.
I think it was for about 6-9 months that we lived in an Armed Forces Hospital called Al-Hada and went to the school there, an International School provided to children of physicians who worked at the hospital. This is where I learnt English and made friends.
Over time, the purpose of visiting there was for recovery and rehabilitation of injuries, and when your treatment has finished, you either get sent back to where you came from, or go where you've got family overseas on the basis that a country would take you in. Over time, less and less Bosnian refugees were left. Some moved back to Bosnia, others to the US and Canada.
We had no home left in Bosnia, my dad had family members here in Melbourne, , so we packed our suitcases and left Saudi Arabia for Australia, to land in the suburb of Footscray in 1996.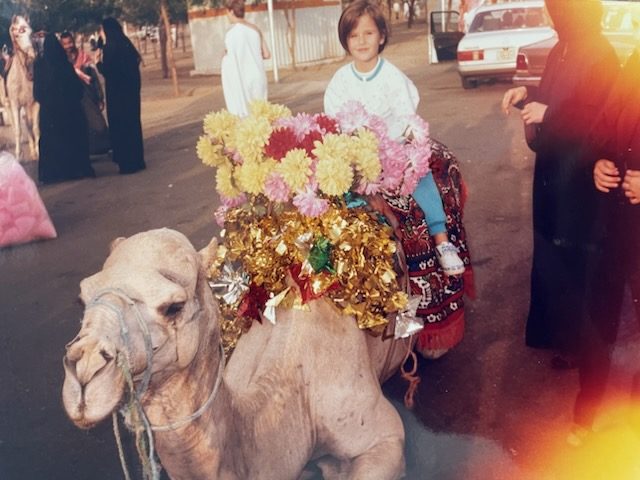 In 1996, Footscray was very different to what it is now, so you can call me one of the OGs. Footscray wasn't hard to settle into. Every necessity was of walking distance, my parents didn't drive, Dad's injuries prevented him from operating any machinery let alone a car, mum never pursued it. A few years later, we kept it local and moved to West Footscray.
I was 14 and 9 months when I got my first job in Kmart Footscray. I couldn't wait to start work. I found numbers really easy. Managing my money from the age of 14 taught me how to appreciate hard work. Believe it or not, I still have my first work experience payment, in an envelope sitting somewhere, $25. It wasn't about the money, but it was most certainly about an opportunity of having a job and the freedom.
At school, I was an enthusiastic kid but equally did enough to get by and not get in trouble as a student. The accounting degree required more than a 'do-enough' attitude.
In primary school I had always wanted to be a psychologist, I also wanted to be a police officer, but of course, I became an accountant! I did pass my policing academic exams, but thought I wouldn't pass the fitness test.
For my accounting knowledge, I only began to take it seriously a few years into work, I was still entertaining the idea of being a police officer. I committed to becoming a Chartered Accountant because it was the path I was taking and wanted knowledge beyond an undergraduate degree.
By then I moved from West Footscray to Maidstone, and I made the decision to stay in the area and be close to my parents.
It's really comforting to live in an area that you're familiar with, when you don't take a home for granted after losing one. I remember all the moments in Footscray, like before the first Kmart closed for renovation, the Footscray mall was always buzzing on Saturdays and Sundays. Forges of Footscray was packed and parking was free! My primary school was Footscray Primary School., After school I would stop at the local milk bar and convince the owner to allow a tab, because I was good for it and always paid at the end of the week. High school, is well, high school. Maribyrnong Secondary College, back then was a disadvantaged school, with it almost being closed in 2005.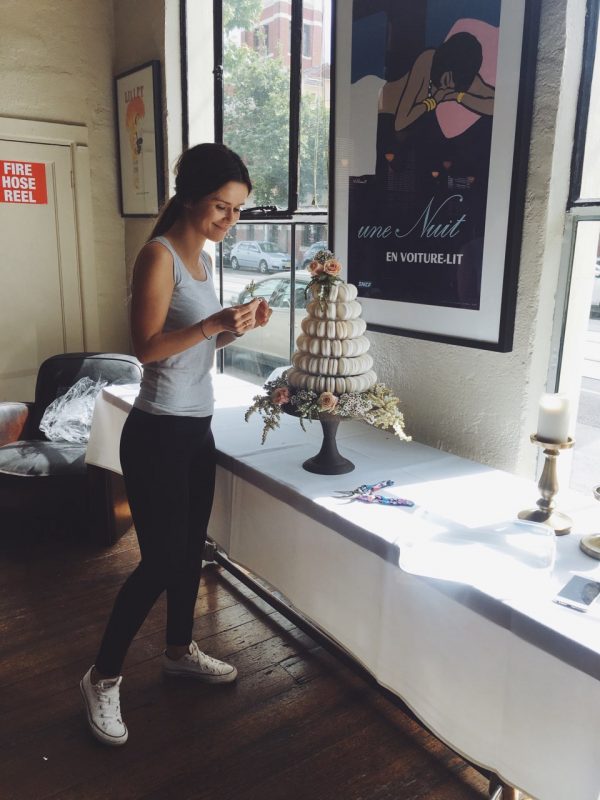 Getting into the accounting field of work pushed me to learn, observe and commit to responsibility. I chose to work in small practices for better hands-on learning. I spent five years working at an accounting firm that specialises in medical clients where I learned not just about the work we did, but also how a practice runs. There came a point where I felt I was on a rinse and repeat cycle and I got bored. At my last employer, it was a much smaller unstructured firm. It gave me an opportunity to apply processes and operational procedures. After a while work was relatively straightforward and I found myself being on repeat again.
The experience ran its course and I soon found myself asking 'What am I gaining out of this?"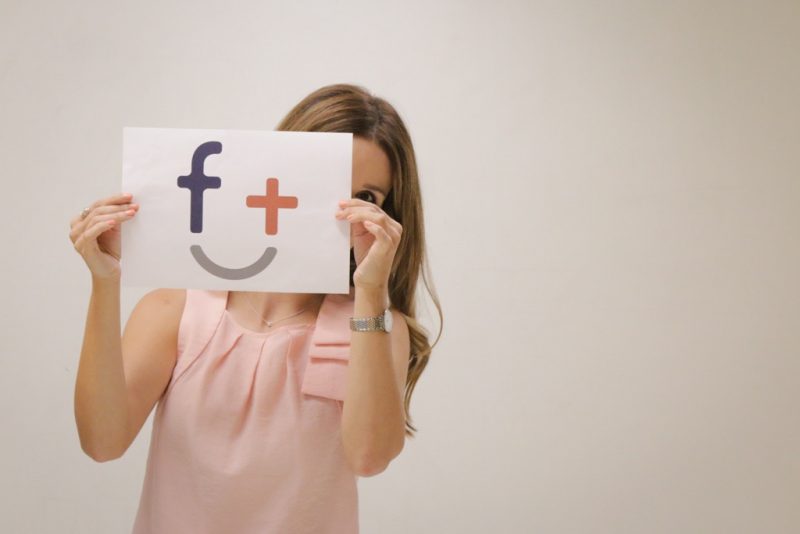 I began to think about going out on my own, and creating something that was more of a balance between tradition and new, with an emphasis on education for clients. At the same time of establishing the business, I undertook my MBA.
Four Twelve Accountants is a play on four quarters and  twelve months in a year. There's the accountant's timeline, with a key emphasis on the relationship factor and building a relationship that works whether that be monthly or quarterly.
My decision to base the office at The Commons in South Melbourne was an easy choice. For 8 years I worked  in South Melbourne, I enjoy the accessibility. I remember visiting The Commons to meet a client and saw the space. It's very collaborative and aligned with what Four Twelve was about – collaboration, engagement, and ease.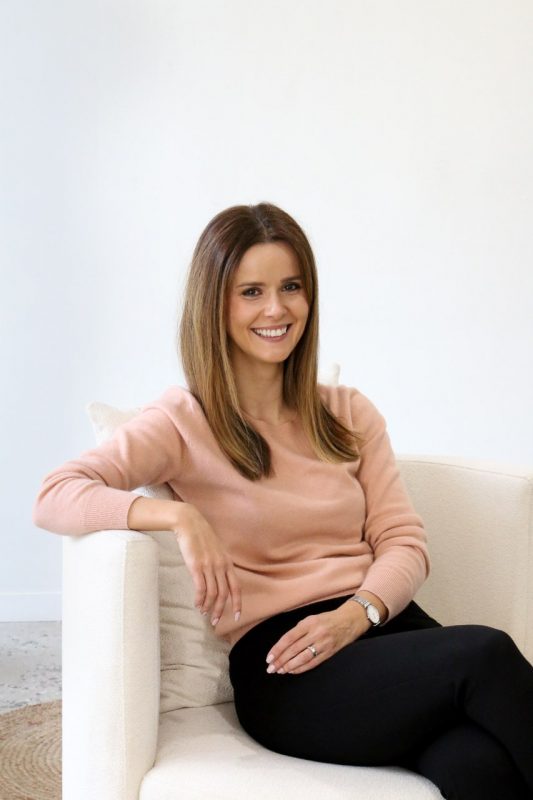 In my free time I enjoy baking. Back in 2016, when the macarons craze happened, my sister and I thought that they cannot be that hard to bake, well they were, but we perfected a recipe soon enough, and started selling them and like any other venture, created a social page and it took off.
If I'm not baking, for most of the time you can find me at my local cafes, Brother Nancy and One for the Crow, or being in the open by the Maribyrnong River and across to Footscray Park."