"In 2012 I was a 19-year-old professional cricketer with Warwickshire Cricket Club in Birmingham, UK. During the winter months, they said it would be a good idea to play cricket in Australia or the Asian subcontinent. I knew a guy who had come across from Macleod to Leicester, England and I got in touch with him. For the next five years, I played cricket for six months in the UK and six months in Melbourne. The team was happy to see me come back. I didn't see the UK winter for 5 years.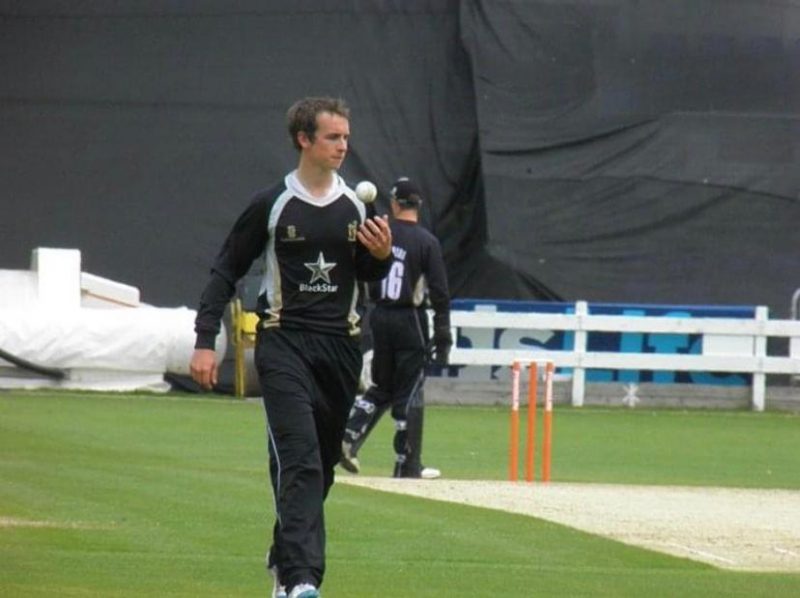 In 2017, I was released from Warwickshire. My main goal was always to be a full-fledged professional cricketer, and once that didn't transpire, I had the option to come back another year. But I didn't want to at the time. After a bit of debating, I decided to come to Melbourne for another six months and joined a new club. That's where I met my then-partner and decided to stay in Melbourne for the foreseeable future.
When I was at Macleod CC,  I played cricket with a guy who was a rubbish removalist, and we've remained really good friends still to this day. He helped me set up things here. Cricket was all I was devoted to for many years, so I didn't know what to do.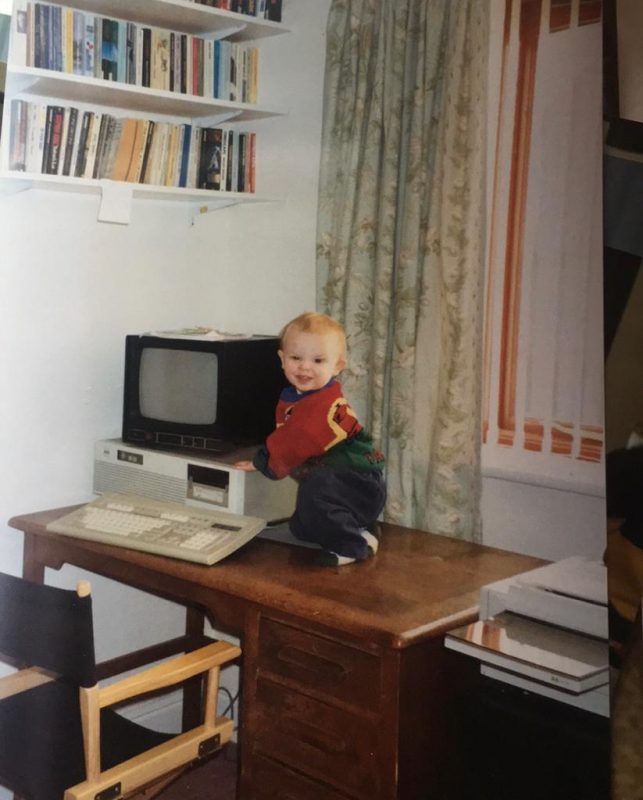 Doing the removalist stuff was a breath of fresh air. There is no pressure and I meet new people every day. Every job is different, and I work outside, and I remember thinking 'Why not?'
If you live in an apartment or have a small car and don't have a trailer, or just the thought of taking it to the tip for a fee, and returning the ute/trailer, you'd have lost half a day. You're paying anywhere from $150 to $200, when you could hire my services instead.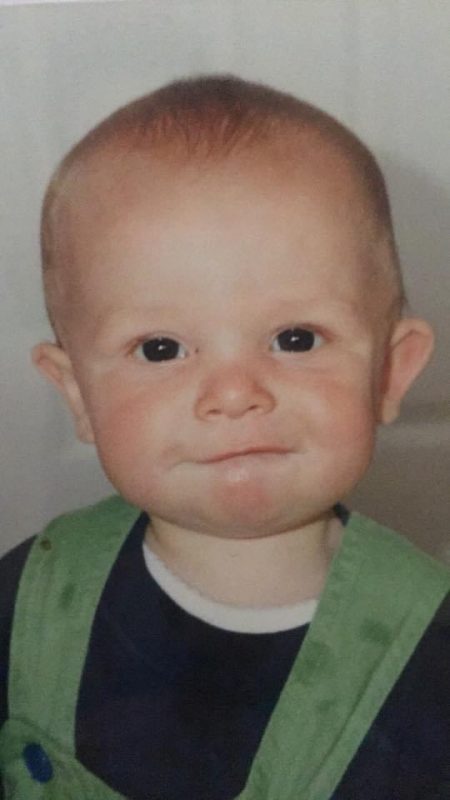 I wouldn't change this business for the world.
Naturally there are bad days. The worst jobs are the hoarders who collect junk. I had a job in Seddon once that required 20 loads, which took two days to complete. In the past I've done jobs where a guy passed away in his house and his cat had eaten the owner. You could smell the smell before you got to the front door. I remember the body was removed, floorboards were cut off, and the house was cleaned spotless. The small was horrible, and the personal belongings were as they were.
My most embarrassing story is from a lovely guy called Louis Laumen, a commissioned sculptor. He rang me for a job once in Yarraville. There was a small statue of Shane Warne, and I asked him if he likes cricket. He said 'Not really.' As he showed me around, I saw prototypes of statues and plaques, continuously telling him how talented he was! After the job, he paid me and I went home and Googled him. Turns out he has done the statues at MCG and Moonee Valley Racecourse; I had no idea who he was!
More recently he called me for a job again just after Shane Warne had passed away. We had a good chat, and now that I knew more about his work, I began chatting with him. He told me he's spent a couple of days with Shane and knew what his personality was like. It was really cool.
That's why I love what I do. One moment I would have a job for a commissioned sculptor, then I might be working for a private jet pilot, or John from Humans of SKY.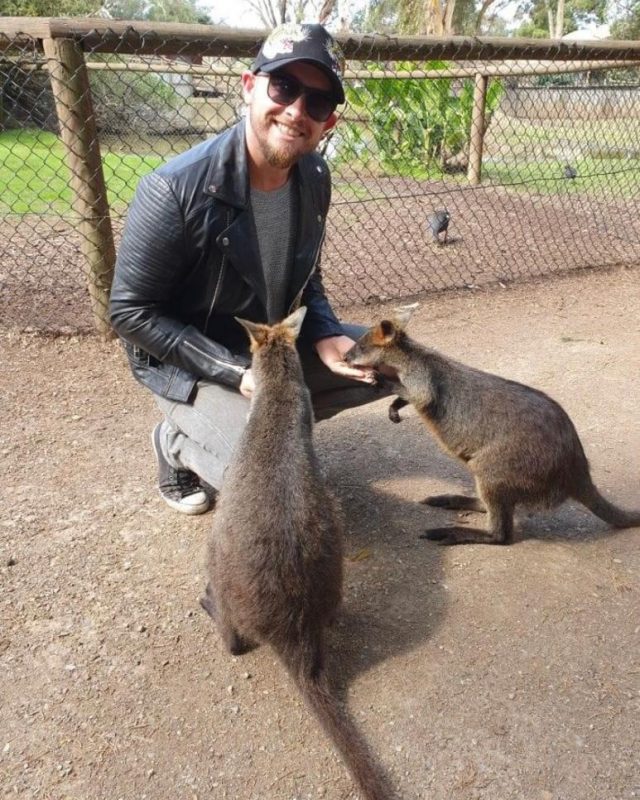 Everyday has a different story.
What attracted me to my business was, there's no pressure to perform. When you play cricket, there's always constant pressure to perform. It became more like a job. If you're not performing, your contract is up for discussion. That's what happened to me when I was released.
To come into a day job with no real pressure, once you get into the nitty-gritty of the job, there are obviously some things you need to know. But once you've been doing it for five or six years, it's quite engrained now.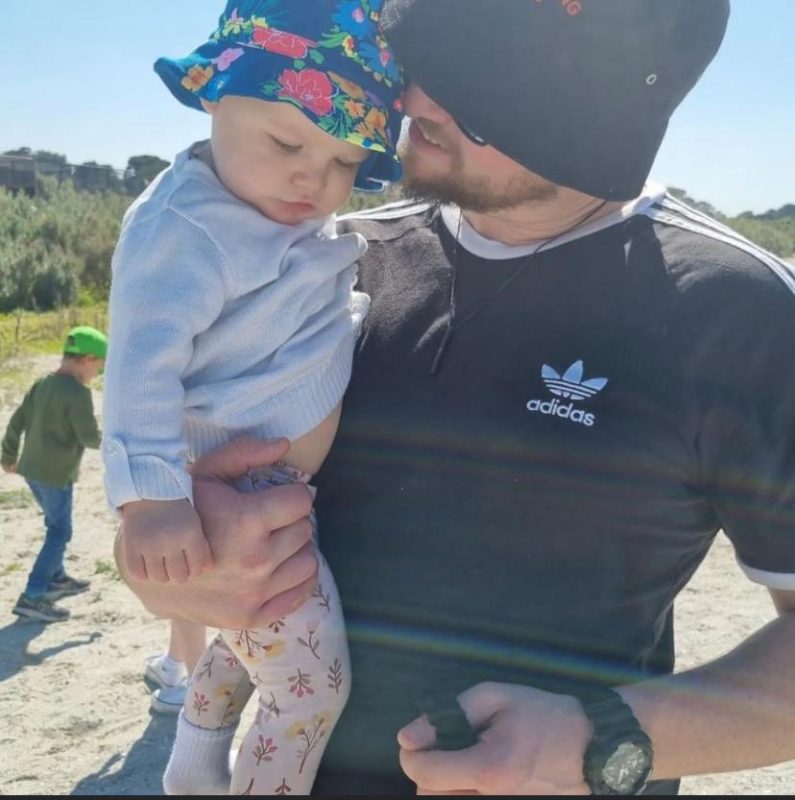 I first saw Liverpool FC play when I was seven or eight. Mum had always supported Liverpool and we used to drive up and park at Albert Docks, catch the black cab and saw the game. I still remember walking up to the steps, seeing the lights and the green of the pitch, and was completely in awe of the stadium.
And singing 'You Never Walk Alone', I cannot turn back. I've lost count of the number of times I've been there.
Growing up, I was an active kid. I have an older brother, and together we play every sport including rugby, football and tennis. Mum was in the training squad for Great Britain Hockey Team, so she holds the bragging rights in the family. Dad is a project manager in IT, and he isn't massively into sports. He's more of an academic. Granddad was a massive influence of cricket. In England, I was the State Captain for 9 – 15 years old and he watched every game that I played.
At 16 I moved to Warwickshire Cricket Club, the big boy cricket. The family is very close to each other, and my brother now sells cars for a living. He was a top youth tennis player, and played in the same tourney that Andy Murray played in. Unfortunately, he was far too laid back to be a pro!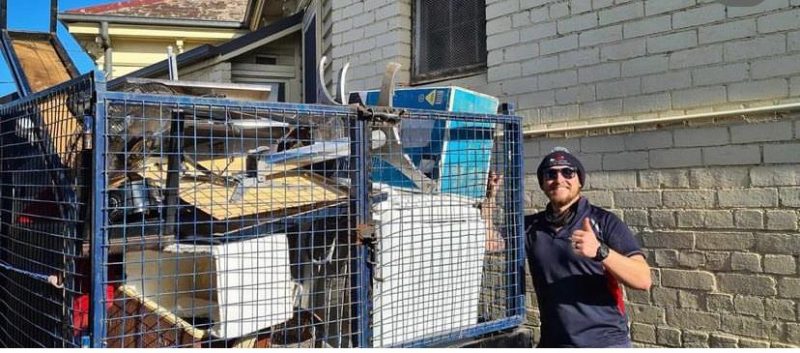 I have a one-year-old daughter, and she's probably changed the way I approach life in a way. Before her I was very laid back and now I have more of a purpose to provide for her. She's definitely changed how I see where I want to go in future.
I'd like to expand the business and get to a stage where I have a couple of guys working for me and maybe have a couple of trucks. I'll just run around giving quotes, and maybe get a couple of 19-year-old versions of myself who want to avoid the English winter and have Aussie summers. I'd like to show my daughter more of the world!
Right now I've got to bank more jobs. I try to head back to England every year. Next year I'm taking my daughter back for her first English Christmas.
The Inner West is an amazing community for small businesses. The recommendations and word-of-mouth and reviews I get from people is mind-blowing. Without them I wouldn't be where I am. It's actually quite unique, and I've never really experienced it.
My days, If the weather is nice, I'd be at the beach. If it's winter, I'd be at the Spotswood Hotel. I like the Spotty. I do all their rubbish and they have great beer – we look after each other."